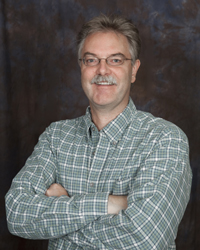 Wolf Blauen, our lead craftsman,comes from a family of German craftsmen dating back many generations.
His paternal grandfather was a gardener and stone mason while his maternal grandfather was a skilled woodworker specializing in furniture and staircases. These skills were passed on to Wolf's father, who became a tool maker with a keen ability with wrought iron as well as woodworking and masonry.
The tradition continued with the skills, as well as a strong work ethic, being passed through the generations. As a result, Wolf is uniquely positioned to bring his woodworking skills to your projects.
We pride ourselves in combining traditional old world craftsmanship with modern production tools to create your future family heirlooms.
If unique is what you want, let us custom build the pieces inspired by your ideas.