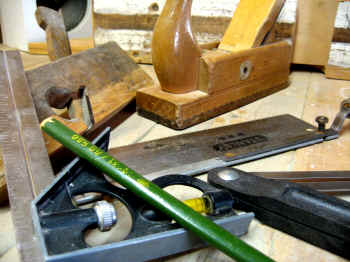 To the right are links to our photo galleries of past projects grouped by project types. These images convey our capabilities and creativity and we hope they inspire your next home improvement or business development project.
If your ideas are not here, we just haven't built them yet.
Your ideas are our inspiration as we work with you from the concept through the design to the realization of your ideas. As accomplished craftsmen, we deliver the results you deserve. Quality workmanship is in our DNA.
Our Work Captured in Pictures